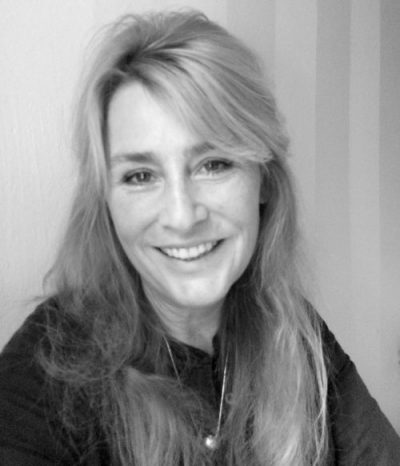 Producer, Screenwriter
As the daughter of German-American parents Andrea Willson was born in Heidelberg and grew up in California, Belgium and Switzerland.
She began her career in the documentary field at New York's PBS 'WNET Channel 13'. In 1992 she moved to Germany and began working in the German film industry, first starting her career with the Munich based Kirch Group. Thereafter she  worked at various German TV stations such as Pro 7 and RTL2, where she oversaw successful TV movies as a commissioning editor; she also created the prestigious TV Movie series 'Die jungen Wilden' for RTL2.
In 1998 she became the managing director  of Deutsche Columbia Pictures (now Sony Pictures).
The first feature film which she executive produced and for which she delivered the story idea was ANATOMIE, which  she produced together with Claussen & Wöbke. ANATOMIE was the most successful German film in 2000. After leaving Deutsche Columbia Pictures in 2003 she joined the Swiss acquisitions and distribution company Falcom Media AG.
In 2008 she became managing director of German language films at Universal Pictures Germany and developed the story idea for the successful comedy RUBBELDIEKATZ, which she co-produced with Universal Pictures together with Film1.
Early 2012 Andrea Willson began working as an independent screenwriter and now specializes in finding story ideas and writing screenplays for films as well as adapting screenplays based on novels. In 2014 she joined the writers room that developed the internationally acclaimed TV Series Deutschland'83 and wrote Episode 4.
Over the many years, Andrea Willson has acquired an excellent network of contacts in the German film industry as well as in Switzerland and Austria. Between 2008 and 2010 she served as a jury member of the fiction commission of the Zürich Film Foundation and from 2012 until now, Andrea Willson has been a member of the jury of the Vienna Film Fund.