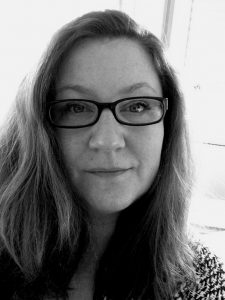 Head of Series (Fiction dpt./ORF), Commissioning editor, Script editor, Producer
As head of series within the ORF Fiction Department (Fernsehfilm), Katharina Schenk is responsible for the development and production of serialized fiction, of genuine Austrian as well as co-produced projects. She is deeply involved in all levels of production, working thoroughly with writers and production companies alike.
She has been working on various series starting with the classic soap "Schlosshotel Orth", moving on to the cop show "Soko Kitzbühel" which enters its 17th year and "Das Glück dieser Erde", a co-production with ARD, a series revolving around the famous white horses.
Alongside these shows, she produced the now iconic series "Schnell ermittelt" and the miniseries "Janus", which won the World Silver Medal/Drama at the New York Festivals. She also worked on the three part drama "Marie Bonaparte" starring Catherine Deneuve and Heinz Bennent as well as on numerous feature films coproduced with MDR and Degeto.
She is currently working on the new seasons of "Schnell ermittelt" and "Vorstadtweiber" and several future projects yet to be revealed. She regularly holds classes at the FH Vienna (TV-, Film- und Medienproduktion).