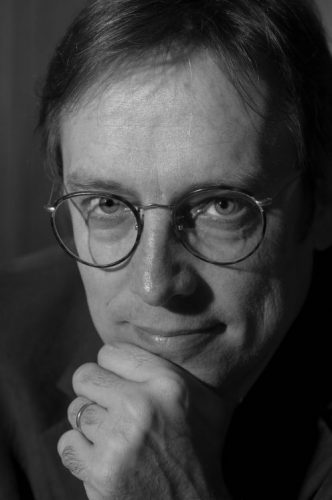 Senior Editor at ORF, Lecturer at Vienna Film Academy
Attended schools in Austria and the USA, studied at the University of Vienna.
1986-1997 producer, scriptwriter and university lecturer in Los Angeles. Has been living in Vienna since 1997. Senior editor for television films at ORF. Teaches at the Vienna Film Academy and the University of Art and Design in Linz.
Has been responsible for numerous award-winning film productions, including winners of the Grimme Prize, the German Television Prize, Bambi, Romy, Fipa d'Or, Shanghai TV Award, Adult Education Television Prize, International Emmy.
Productions (selected):
Maximilian. Das Spiel von Macht und Liebe, ORF Landkrimis, Das Sacher, Die Kinder der Villa Emma, Spuren des Bösen, Altes Geld, The Team, Das Attentat – Sarajevo 1914, Braunschlag, Das Wunder von Kärnten, Die Auslöschung, Kebab mit Alles, Die Hebamme, So wie Du bist, Ein halbes Leben, Der schwarze Löwe, Franz Fuchs – Ein Patriot, and many more.