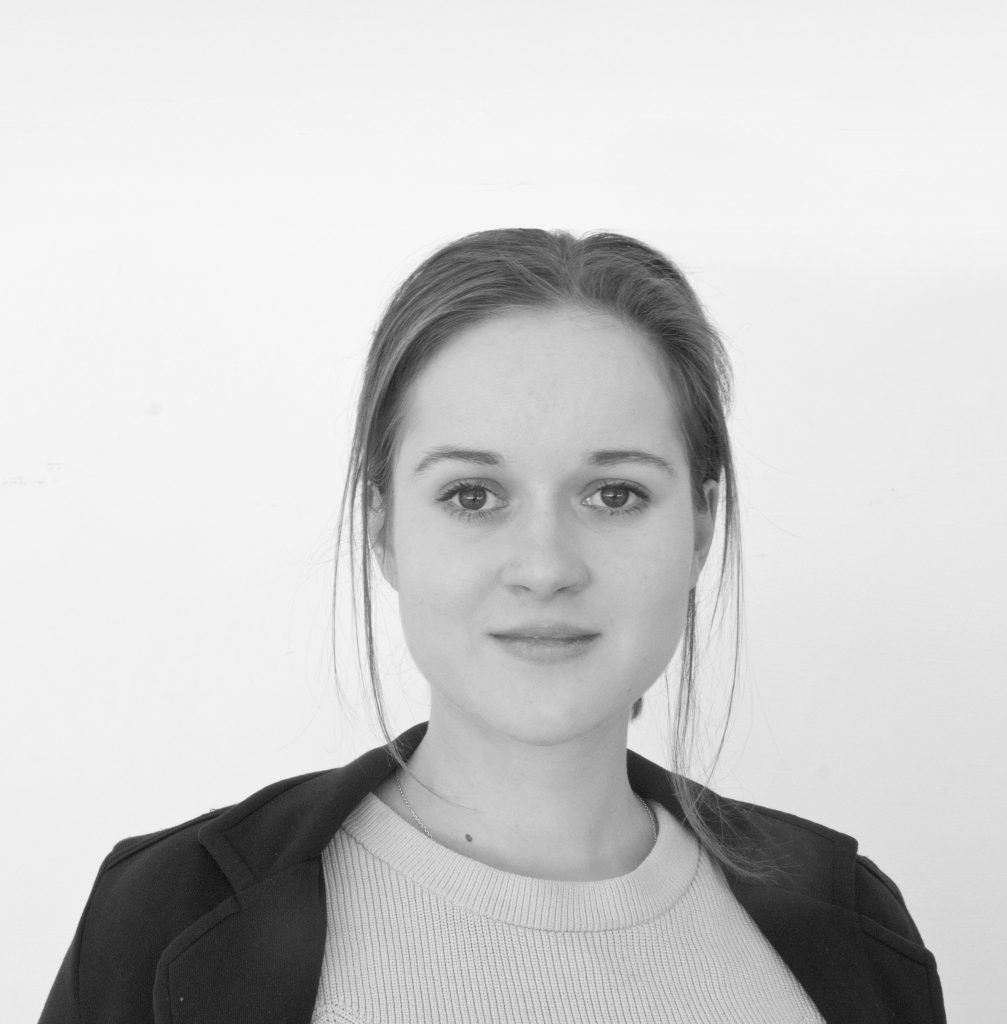 Klara Pollak holds a degree in Economics and Business Administration and a Master's in Cultural Studies, merging her background in Economics with her lifelong passion for the arts and culture in various initiatives in the Arts and Music scene in Vienna before she started her career in film.She swiftly found her place in the film industry by gaining hands-on experience in various production roles. In 2013 she started working for the Vienna-based film production company Witcraft as a line producer in development on films such as LICHT (D: Barbara Albert) and WE USED TO BE COOL (D: Marie Kreutzer).
As a producer she successfully collaborated with filmmaker Antoinette Zwirchmayr on various short films including IN THE SHADOW OF UTOPIA (D: Antoinette Zwirchmayer), which premiered at the Berlinale 2018, and the feature documentary WHAT I REMEMBER (D: Antoinette Zwirchmayer), which was invited to the competition of the 2017 FID Marseille Festival. Her latest collaboration, the short film DEAR DARKNESS, had its world premiere at CPH:DOX 2022 in Copenhagen.
In 2017 she joined the esteemed FreibeuterFilm team and is currently working as a Junior Producer on the debut feature films ADVENT (D. Lorenz Tröbinger), which was selected by the Racconti Script Lab, and WHO IS AFRAID OF GOD (D. Rosa Friedrich) which is currently in development at the prestigious Torino Script Lab.
Klara is a graduate of the MAIA Workshop Program and a EAVE Marketing Alumni.
Alongside her career in production, she has been part of the ProPro Producers Programme for Women training workshop from the very beginning. She is passionate about meeting inspiring women and challenging gender boundaries in the film industry.