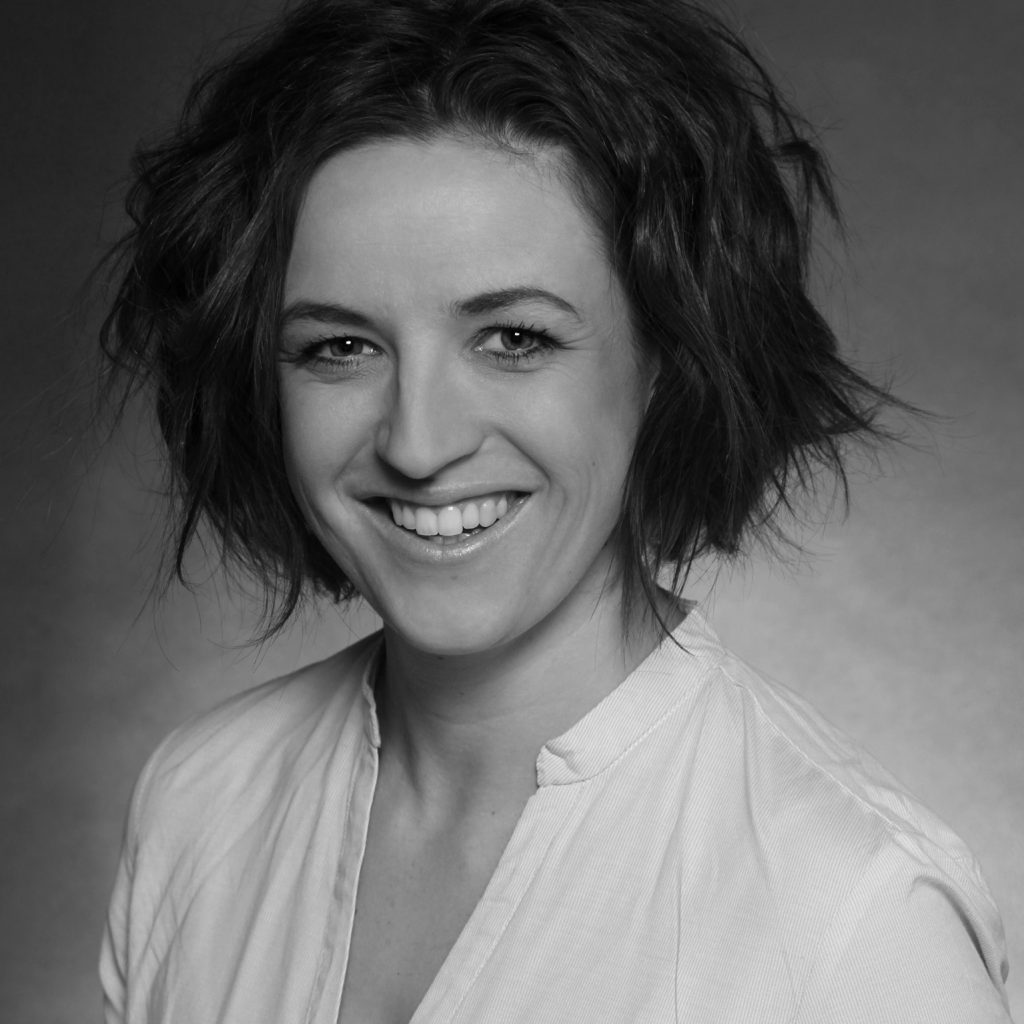 Tereza is the Head of CPH:FORUM, CPH:DOX's main co-production platform and marketplace, and the International Program Consultant of Chicken and Egg Picture, New York and San Fransisco based international fund and training for female documentary filmmakers. After graduating with a degree in documentary filmmaking from FAMU, Prague in 2009, she directed short documentaries including the award winning Double Life of Saint Vit. Tereza served as the Program Manager of the international rough-cut workshop dok.incubator and as the program director of its local workshops (DOK.Restart in Poland, DOK.SK in Slovakia and dok.elevator for Nordic producers), and the Head of industry of East Doc Platform, the largest co-production market and pitching forum focused on the Central and Eastern European region. Tereza served in number of selection committees, including the programming team of Karlovy Vary IFF, and the IDFA (both Forum and the program).
CPH:DOX – Copenhagen International Documentary Film Festival– is one of the largest documentary film festivals in the world. The next edition of CPH:DOX takes place March 18-29, 2020. CPH:DOX was founded in 2003. Supported by film professionals as well as the national press, CPH:DOX grew from 12,000 admissions in its first year to a record-breaking total of 110,500 admissions in 2018 (2019 numbers will soon be published).CPH:DOX continues to develop and expand, presenting a program that ranges from the works of major international directors to new talent, from large-scale theatrical releases to film/video works in the field between cinema and visual art. The program goes beyond traditional boundaries between disciplines and media, offering perspectives on creative crossovers between cinema, television and media art.

Chicken & Egg Pictures supports women nonfiction filmmakers whose artful and innovative storytelling catalyzes social change. We envision an inclusive media industry in which women and gender non-conforming filmmakers, representing a range of experiences and backgrounds, are fully supported to realize their artistic goals, and build sustainable and fulfilling careers. Since 2005, Chicken & Egg Pictures has awarded $7 million in grants and thousands of hours of creative mentorship to over 300 filmmakers. Films supported by Chicken & Egg Pictures have won numerous awards, including Academy and Emmy Awards, but more importantly, they have resulted in change for the issues they address. See here for an overview of Chicken & Egg Pictures' three year strategic plan, including programs, goals, and values.