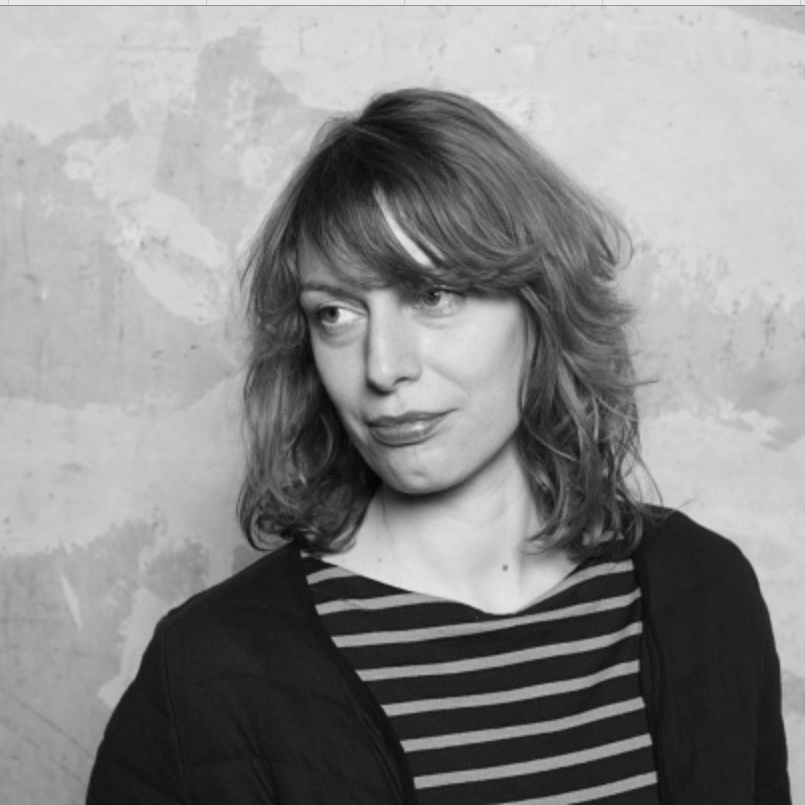 Geraldine Bajard is a french Feature film Writer/Director.
Born in Switzerland and raised in Saudi-Arabia, Morocco, India and France, she was educated at the Ecole Normale Supérieure in Paris, and parallel to those studies she enrolled at the Sorbonne to study theatre and film. Later, she moved to Berlin and enrolled at the Dffb, where she studied Directing. After several short films and a documentary, her feature film THE EDGE was released in France and Germany in 2011. The drama about a young MD moving into a closed community in the countryside premiered at Locarno International Film Festival. 
Over the last years, she worked as a co-writer and dramaturge with filmmakers – including Jessica Hausner (LITTLE JOE, AMOUR FOU, LOURDES), Pia Marais (TRANAMAZONICA, LAYLA FOURIE), Yared Zeleke (LAMB), etc.
Currently, she is developping her next feature film as a director, PSEUDOCIDE. As a script editor and writing collaborator, she works on film screenplaysm at all stages of development from the first outline to pre-production. 
Over the past years, she worked with a wide range of international producers & production companies: Coop99, EssentialFilm, GloriaFilms Production, PandoraFilm Produktion, NGF, CinemaDefacto, Slot Machine, SaturdayFilms etc…
She also works as a casting consultant/supervisor and an editing consultant. She is an expert and member of the selection committee of the Aide aux Cinémas du Monde in France and a film commission expert of the Austrian Film Institute.
She speaks regularly at film schools and works with film development projects focusing on new talents all over the world (with UK Ifeatures' New Talents: scottish director, Sean Robert Dunn, London-based director, Beru Tessema, etc.)