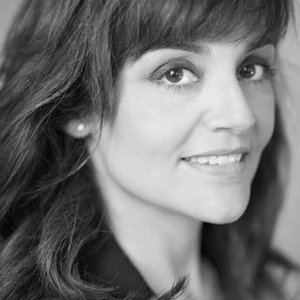 More than 10 years of experience in the Film Industry with special knowledge and passion for International Films and Television.
With a background in the Arts and Filmmaking, Isabel specialized on film marketing and distribution after a few years working in banking combining her passion and knowledge for the arts with her experience and interest in financing and marketing. Besides working for Sales Agents companies in the past 4 years she combines actually her position as Head of Festivals for Films Boutique collaborating with Institutions on financing project reviews or any seminars and works in progress to aid on the production process
February 2018 – Films Boutique, Head of Festivals. Germany
July 2016 – January 2018 International Sales Agent, Wide management. Paris
January 2010 – July 2016 Marketing & Festival Manager, Latin America Movie Data Base. London
April 2009 – December 2009 Artistic and Programme Director, Discovering Latin America. London
February 2007 – April 2009 Brand/Product Manager, Assistant Vice President, Merrill Lynch. London
May 2004 – February 2007 Director/Mktg & Comm, Goldfinger Media Productions. London.

FILMS BOUTIQUE
is an independent Berlin-based international sales company specialized in distribution of innovative feature films by filmmakers from all over the world. Only 10 to 15 new titles are added to our line-up per year as we are going back to basics: treat films as works of art and concentrate ourselves on a limited number of high profile titles. We are proud to serve our producers and distributors, who trust us in building up long lasting relationships and a repute of new and confirmed talents.