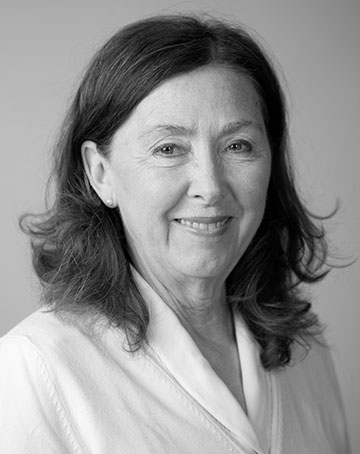 Film Financing Expert, Business Consultant
CEO Ideal Filmworks Italia, Canada/Italy
Focusing primarily on fundraising for development and production, Linda Beath works as an executive producer together with producers of feature films, feature length documentaries, long form animation, and high quality drama for prime time television. She organizes and raises production financing, often via international co-production, attracting broadcasters, distributors, and sales agents, regional and national funds, and tax incentives.
She often supervises marketing and promotional campaigns drawing on her background as a distributor in Canada and the United States. Working exclusively in the screen industry sector, her company also consults production companies on business planning and management, and governmental organizations on support mechanisms and policy. She regularly runs strategic planning sessions for European production companies to improve their positions in the international marketplace. Along with other industry experts, she is an active contributor to the discussion and development of a new business model for 2020. She is a trainer for producers in the areas of finance, co-production, and new industry revenue sources for EAVE, MAIA, and with other MEDIA programs.