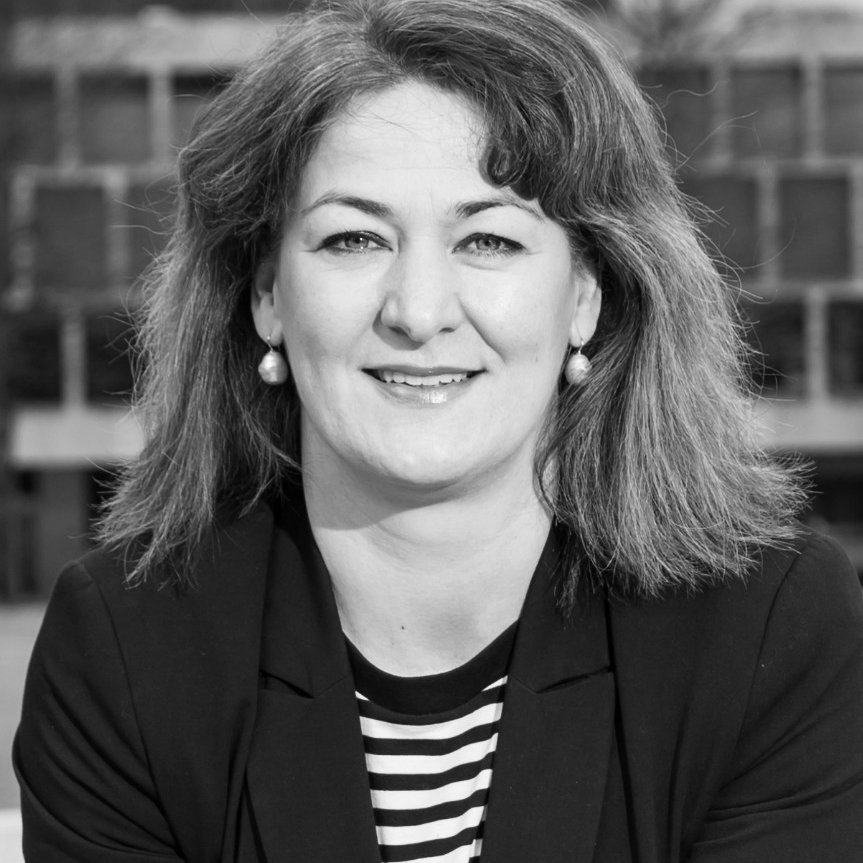 Marit van den Elshout studied Theatre – Film and Television at the University of Utrecht.
She heads the IFFR Pro department of International Film Festival Rotterdam which includes all film industry related initiatives of the festival, including its co-production market, CineMart and the Hubert Bals Fund.
Marit acted on several selection committees, including for the Rotterdam Media Fund, the Netherlands Film Fund (the feature film and co-productions committees) and the Dutch Cultural Media Fund. She is an EAVE 2009 graduate, has served on several juries for project markets and is member of the International Advisory Board for the Jerusalem Filmlab and a member of the European Film Academy. Besides the IFFR, she was industry liaison for the Melbourne International Film Festival and has worked as advisor and international liaison on the development of Durban FilmMart which had its inaugural edition in 2010.
International Film Festival Rotterdam (IFFR) offers a high quality line-up of carefully selected fiction and documentary feature films, short films and media art. The festival's focus is on recent work by talented new filmmakers. However, within the four sections the Festival presents, there is also room for retrospectives and themed programmes. Under the umbrella of IFFR Pro the festival actively supports new and adventurous filmmaking talent through its IFFR Pro including the co-production market CineMart, Hubert Bals Fund, Rotterdam Lab, Boost NL and other industry activities.
CineMart, the first international co-production market of its kind offers a selection of carefully curated feature film projects – independent arthouse films with market potential. As part of IFFR Pro Days, CineMart takes place during IFFR, and heralds an important start of the 'film year'.